Let us know how we can partner with you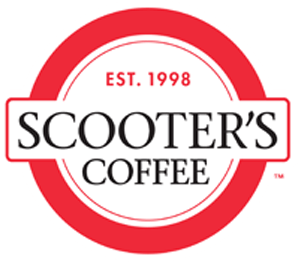 "Jon and the Shineforth team jumped into a difficult project for us and handled it expertly and professionally. It became obvious that we found a true partner who looked out for our best interests, and who advised us candidly and effectively. I can't recommend Shineforth enough, they truly go above and beyond."
Mike BrueningSenior Manager, Digital Marketing
Our happy clients say nice things like...
"The team at ShineForth is amazing to work with. Professional. Responsive. Adaptable. And their knowledge in coding & programming is a huge asset for us. Couldn't ask for a better partner."

Rich Mackey

"Awesome company !!! If you're looking for a company that can handle your Website, then call or visit Shineforth.co NOW and stop wasting time. You can count on Jon Weiss and his team to get things done on time, with great results."

Buddy Heidemann

"Jon and the team at ShineForth are amazing to work with. They're there through the whole process and have been a great partner to us."

Jesse Glade

"The ShineForth team is fantastic to work with. Extremely involved and responsive, they are a premier group partner with. Their expertise shows in everything they do."

Brent Klein-Horsman

"We've worked with Jon (owner of ShineForth) on different web development projects over the past year and he has delivered above and beyond time and time again. He is not only extremely intelligent but also one of the most professional people I've had the pleasure of meeting. I have the highest respect for Jon and the work he has done for us."

John Mann

"The ShineForth team is awesome. They have helped us identify and implement customized technology and web solutions that add real value to our business."

Davin Bickford

"ShineForth is very responsive and easy to work with."

Brian Snodgrass

"We love working with Shineforth! The team is great and very easy to work with."

Hope Wadle